Modular display racking system
Heda provide the best quality and prices in Guangzhou
with our solutions, we will make sure to maximize the capacity of your store. also can provide cashier besides promotion table. flexible solutions and colors. also steel vegetable&fruit rack etc.
Description
Gondola Shelving
Our gondola shelving competitively priced, and of the highest quality. This shelving system is available in a range of configurations, colours and back panels, from light to heavy duty. There are 5 back panels available, including metal pegboard, slatwall shelving, plain panel, volcano panel and mesh grid.
Are you setting up or renovating a discount store, pharmacy or supermarket? Gondola shelving is perfect for use in these shops, and we often have used shelves at cheap prices.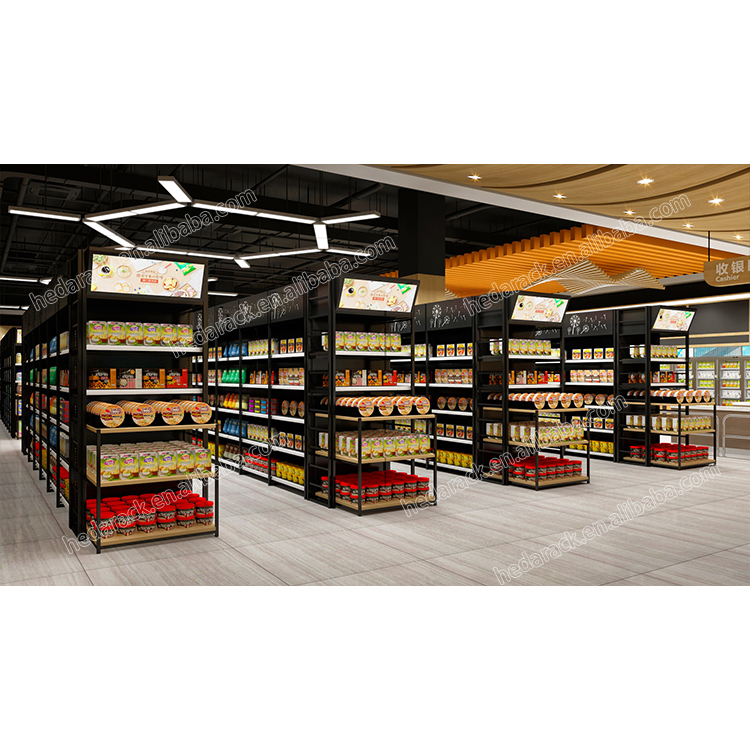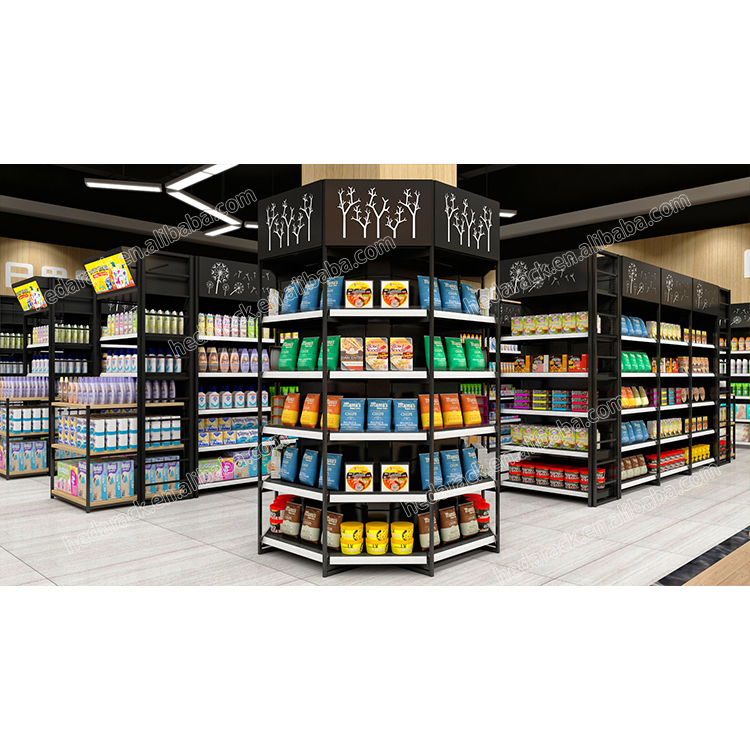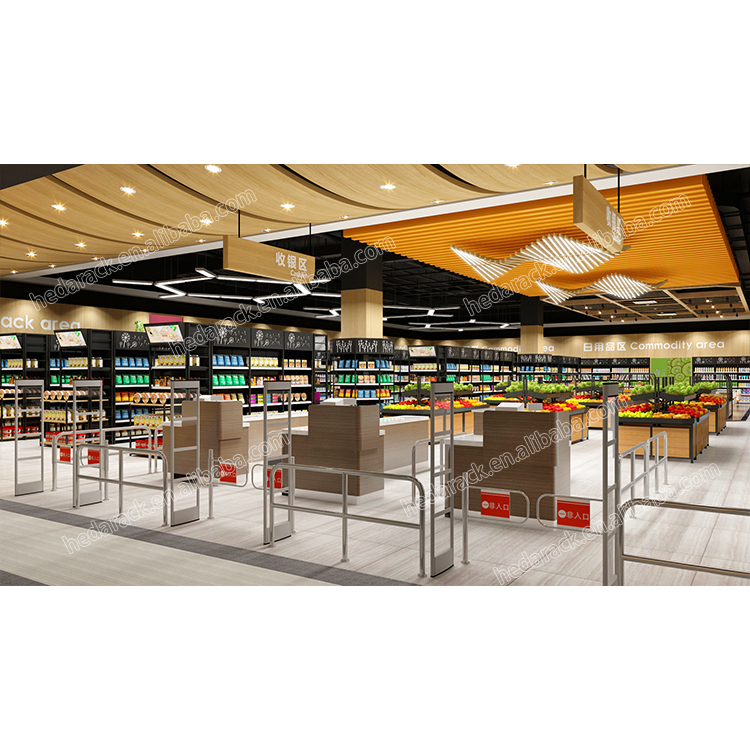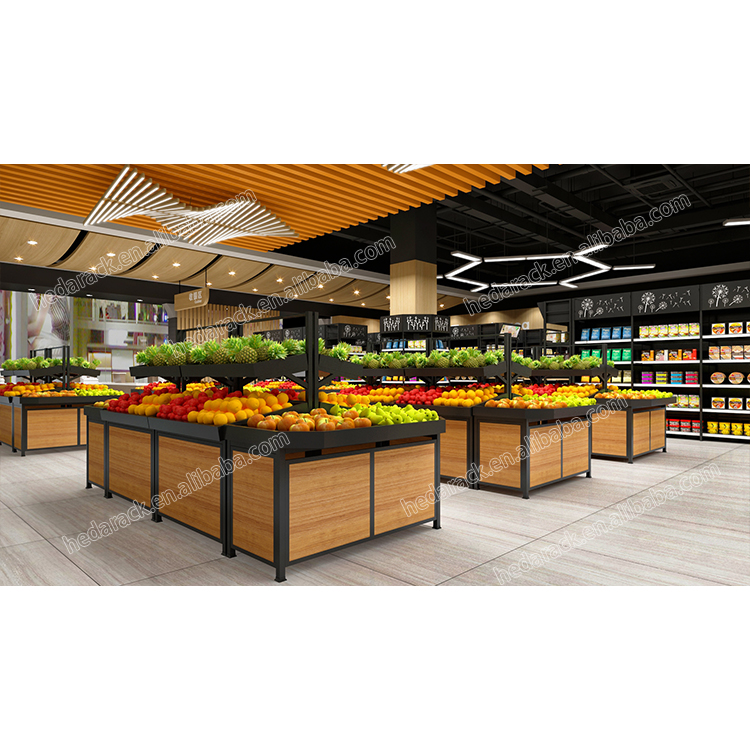 Heda shelves u00a9 All Rights Reserved.