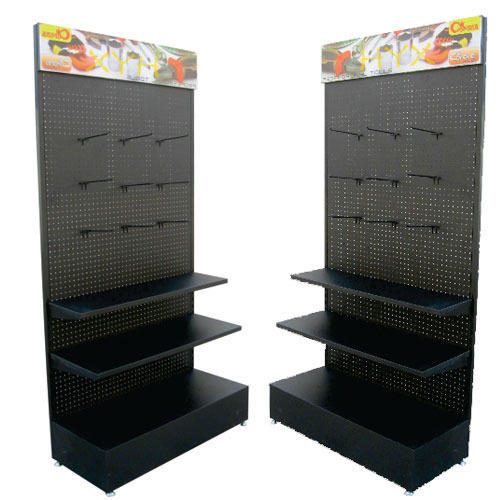 Supermarket Racks, Gondola Shelving
Hypermarket Shelving is displayed according to customer's design requirements in different sales areas. It is equipped with store heights and depths, the shelves are easily assemble and disassemble in order to respond the consumption habits and to adapt to the business selling strategy.
For example, the central sales area of the store is mostly 1400mm or 1800mm, and the surrounding wall height is 2100mm or 2400mm, and it is fixed to the wall. On the surface.
We carry out quality management control from design to production and inspection, so our products are CE and BV certified.

Our Hypermarket Shelving is designed for ultra-stable and must go under rigorous load testing in our factory before shipping it to your store. Therefore, supermarkets and large supermarkets can fully use Cheng-He's Hypermarket Shelving without worry.
Every company, and every shop is unique in its own special way, and being able to use one standard to meet an extremely wide variety of demands and requirements is a real challenge. By perfecting our systems over many years, Tegometall is now able to get the best out of our customers' specifications, regardless of their spatial restrictions and requirements. Our wide selection of standard products offers optimal solutions for shops ranging from kiosks through to department stores, and from high street retailers right through to tradefocused DIY outlets.
If you're looking for space, organisation, flexibility and productivity, our standard shelving systems are the ideal solution for you.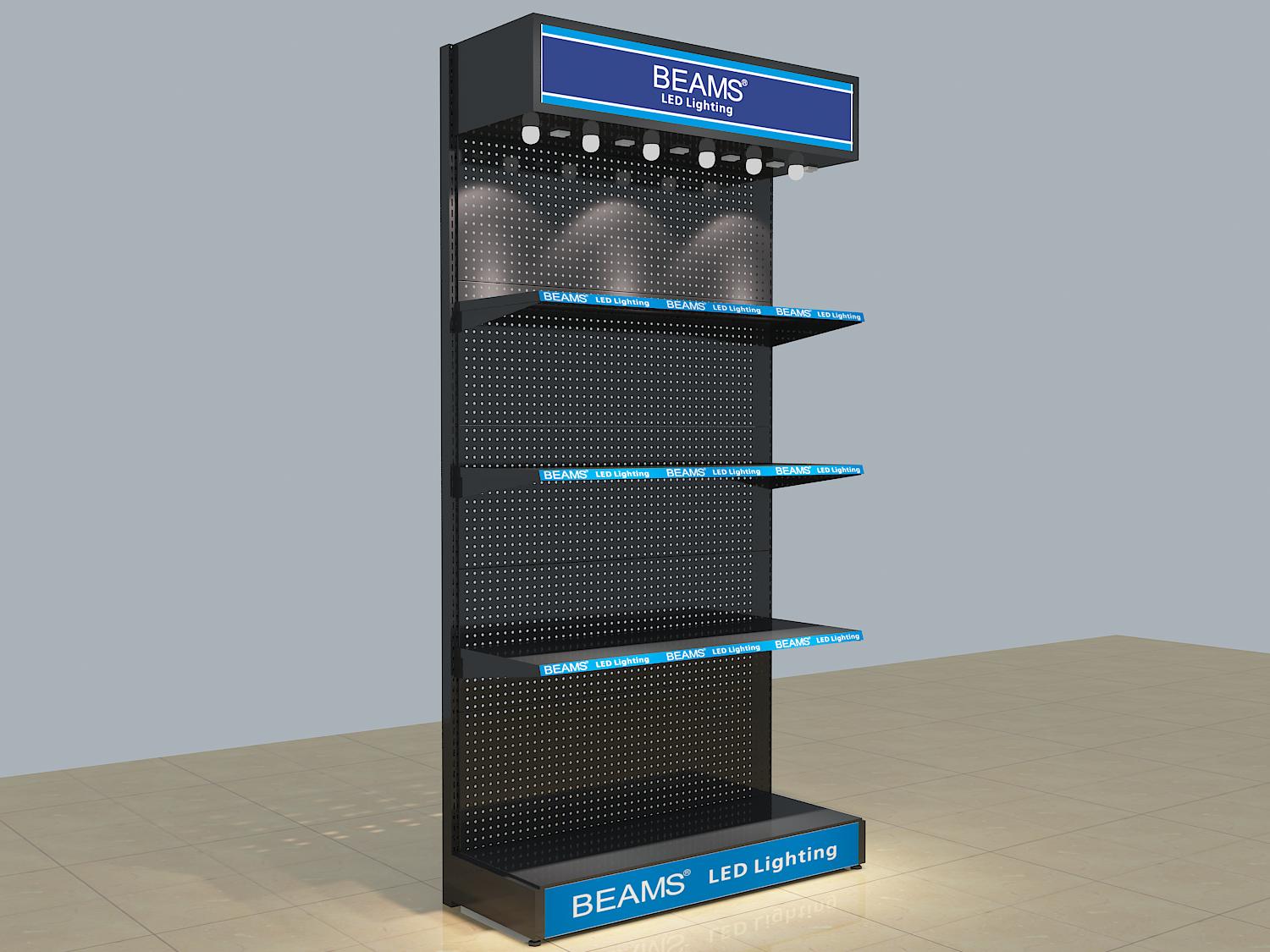 ABOUT HEDA SHELVES
We have gained great credit from our foreign customers. We serve clients with the consistent principle of "the Best Quality, Durable Structure, Perfect Design,Punctual delivery and Customer Satisfaction". Scientific designs, delicate workmanship, reasonable prices and the best services make our corporate image perfect. Our development relies on your active participation and we will make every effort for further growth. For your support, we will move forward and further be the perfect shelf manufacturer and your best business partner!
Guangzhou HEDA Shelves Co., Ltd., established in 2011, is a professional company specializing in designing, manufacturing, selling and installing all types of displays and storage shelves, supermarket equipments. HEDA Shelves Co., Ltd. located in Pazhou - the Exhibition Base of Chinese Import and Export Fair Complex. We participates in many exhibitions every year, such as Canton Fair, TILOG - LOGISTIX 2018, etc. We have made various fashionable and shelves for different well-known brand customers. Our products are very popular in Southeast Asia, Japan, America, Canada, Australia and Europe. Our factory is about 12000 square meters and has various machine equipments, such as punching machine, pressing machine, bending machine, welding machine and so on. Our products include the following series: warehouse storage shelves (light-duty shelves, medium-size shelves, heavy-duty shelves, warehouse racks and storage pallets), supermarket shelves (light-duty gondolas, heavy-duty gondolas, promotion carts, shopping trolleys, shopping baskets and checkout counters), tool display racks and more. All the products can be customized.