Video Description


Our Advantages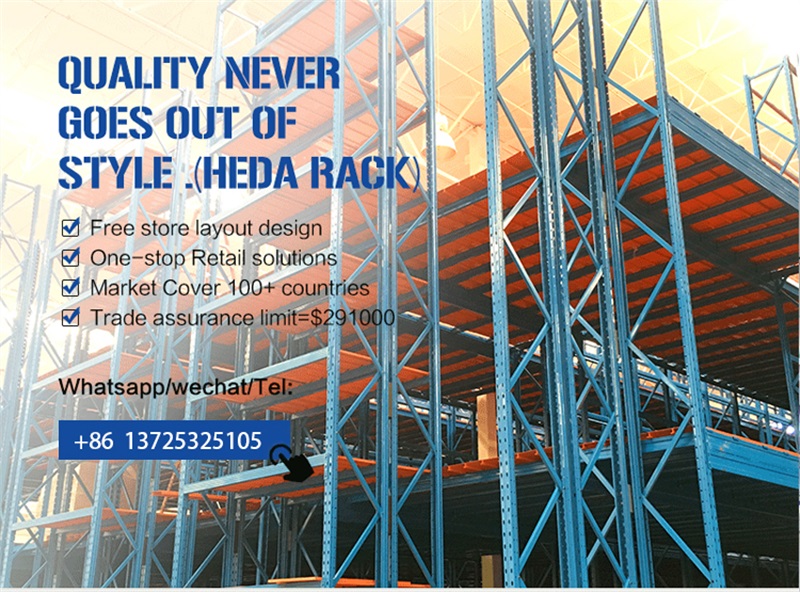 Heavy duty corrosion protection pallet racks storage shelves
NOTE: We are factory direct for sale,The OEM/ODM are available.our product price is more competitive than many other companies.
Here you will receive perfect after-sales service and we also offer the product installation guide video.


Multi-tier Mezzanine Racking system
The Multi-tier racking system is a solution in height based on the longspan shelving system. It is ideal for manual storage where available space is limited.

This system provides excellent maximisation of height by creating different floor levels accessed by means of stairways.

Optimum use of space at height.
Adaptability to goods and accessibility.
Option to incorporate mechanical means.
Spare parts warehouses, industrial supplies, etc.
Supermarkets.
FPharmaceutical industry.
Merchandising.


Advantages
●Increase the height of storage and space utilization;
●Manual access for various cargos adaptively;
●Divided by 2-3 floors as usual which can carry 300-1000kg/㎡;
●The cargos on the first floor of mezzanine are heaviest and each beam can carry 500kg in common, combined with hand cart or manual hydraulic trolley. The cargos on the second and third floor are generally 300 kg for each beam and combined with hand cart;
●Transport machine: Lift platform, hoister, conveyor or forklift;
●Additional facilities in cargo passage: Foolproof, electric lighting, fireproofing or the others;
●Easy-installation: Professional installation instruction attached, and Jracking has professional installation team. p.s. If client need abroad installation guide, Jracking has professional expatriate PM, who can come for guiding according to client demand;
●Low cost and accesses the variety of cargos conveniently.
Details Introduction
●Framework sections consist of upright frames, beams, floors, laminates, stairs and wire meshes.
●Connection sections: All-bolted;
●Floor categories: Using cold rolled shape floor, such as glaze floors, riffled floor, grated floor and perforated floor; Connected to the beams by interlocking structure and overall nice.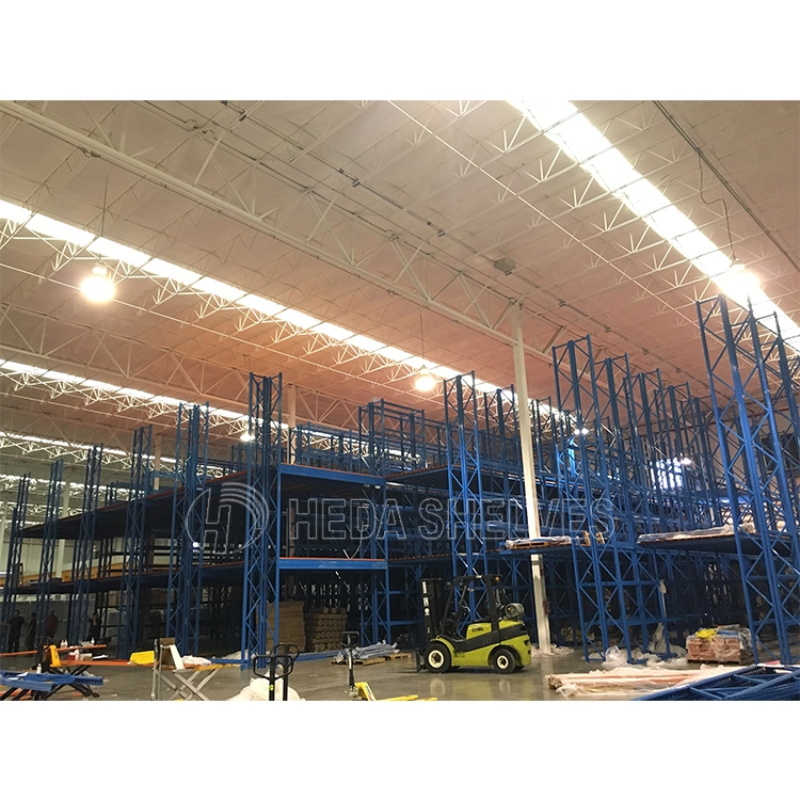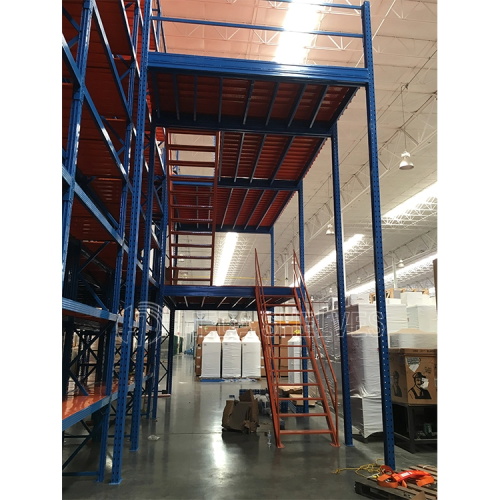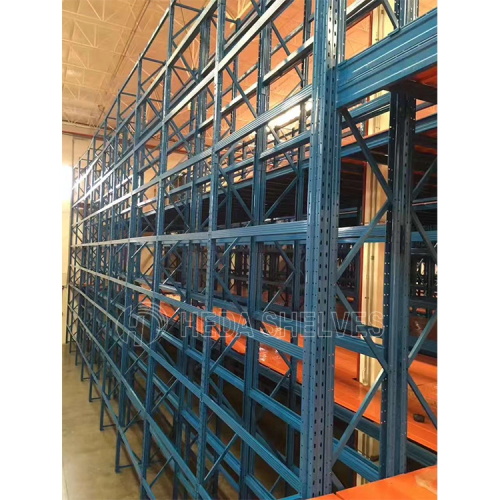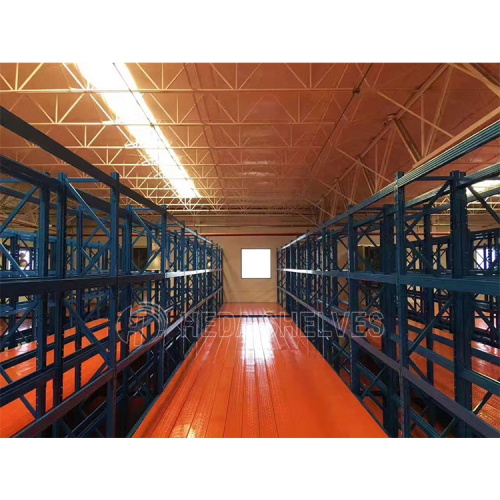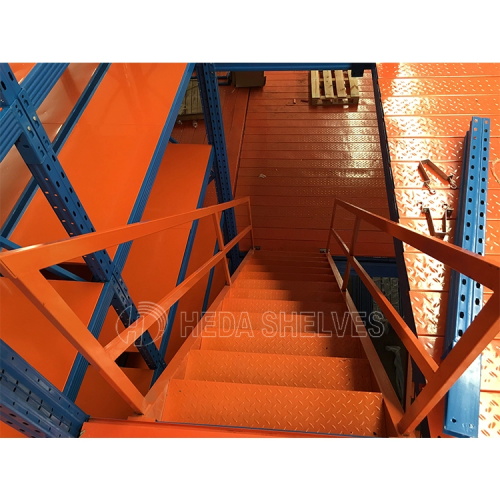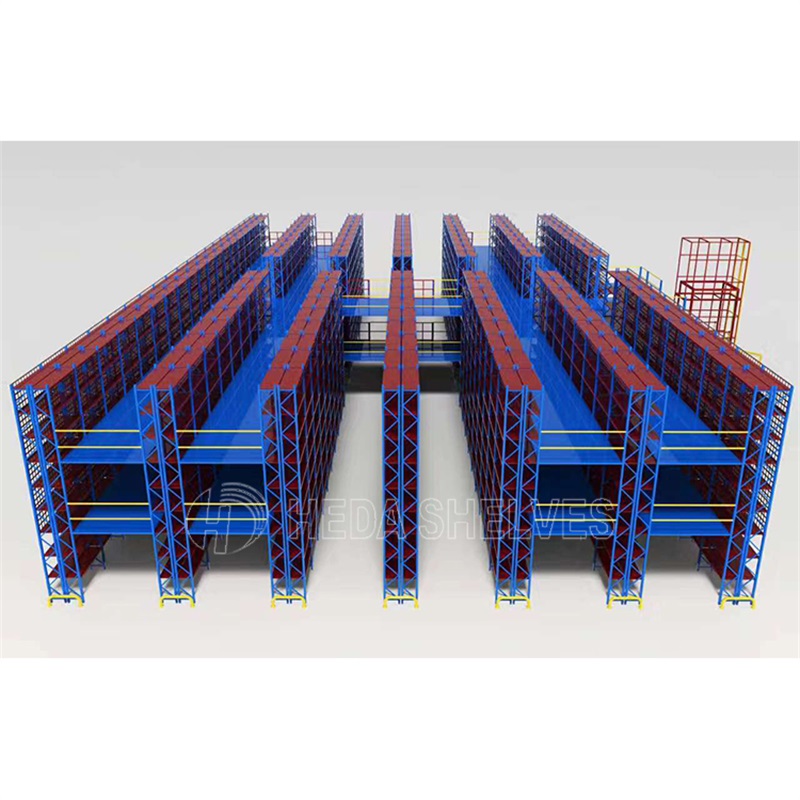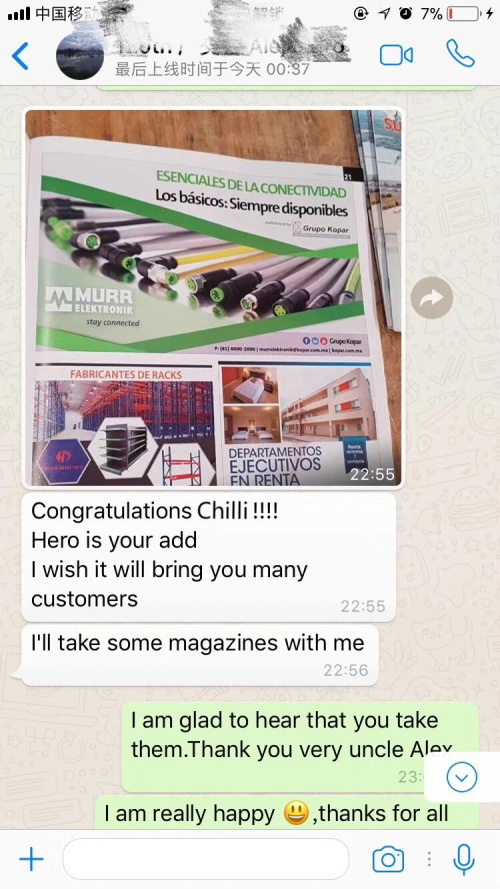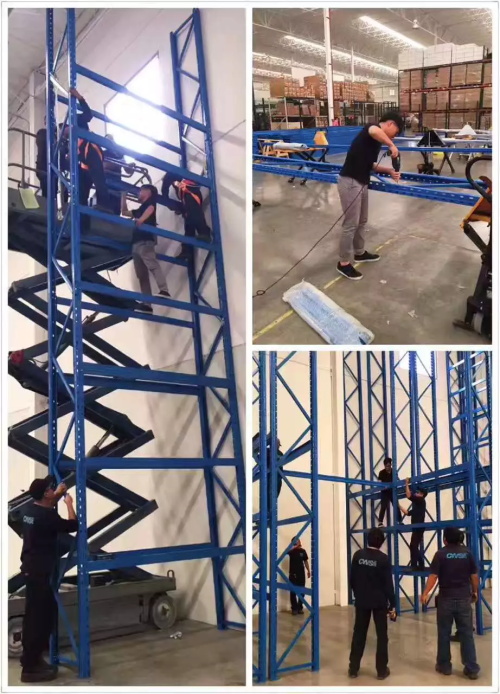 Successful case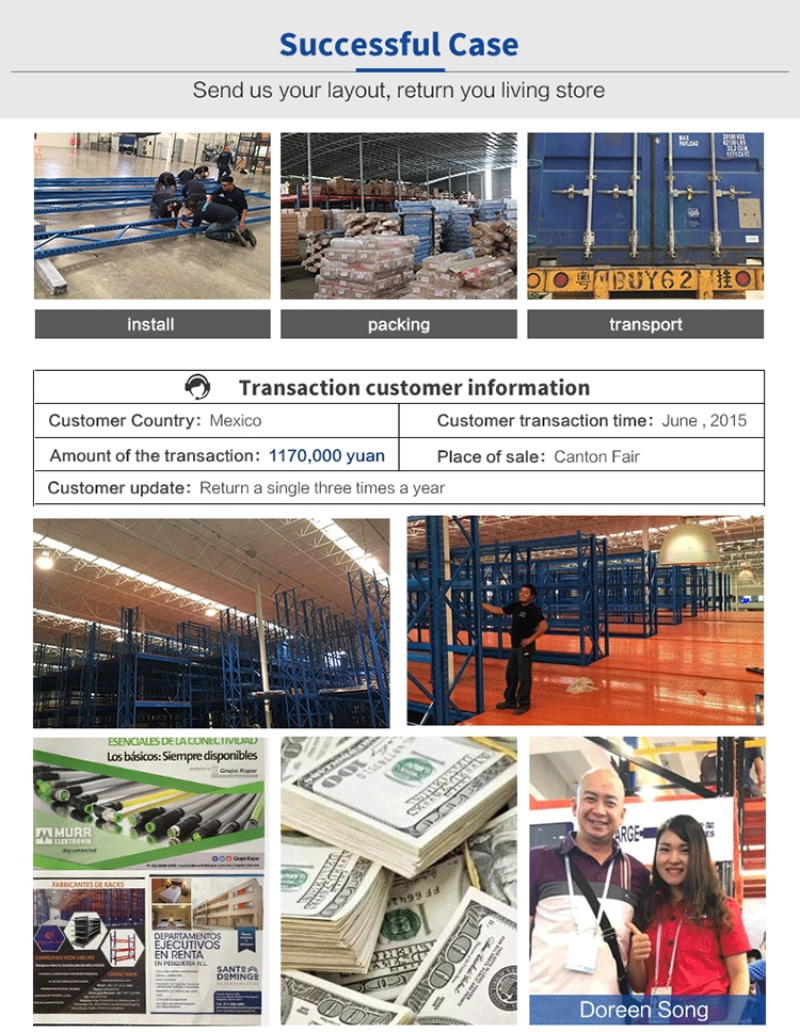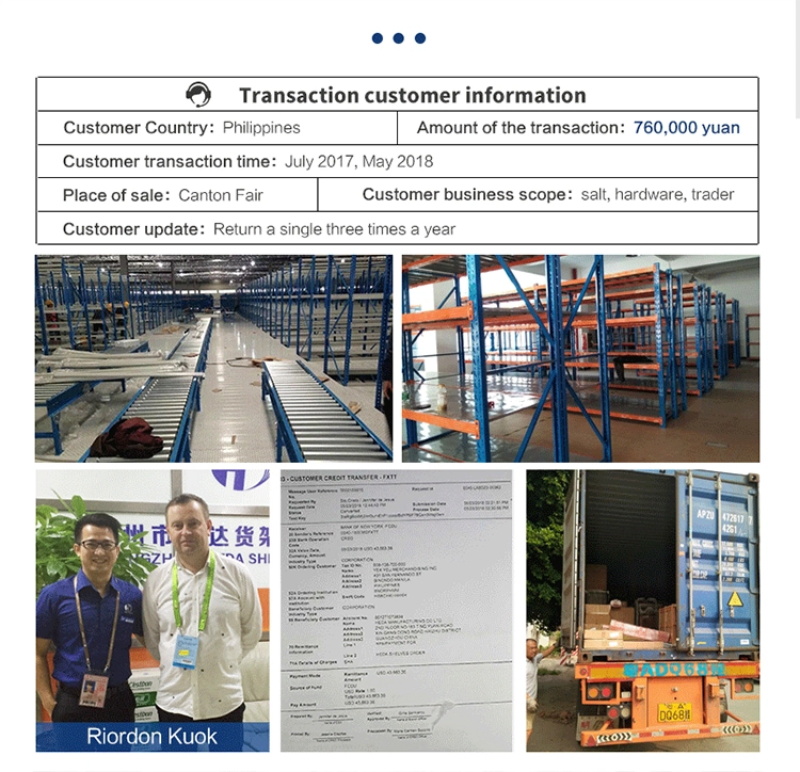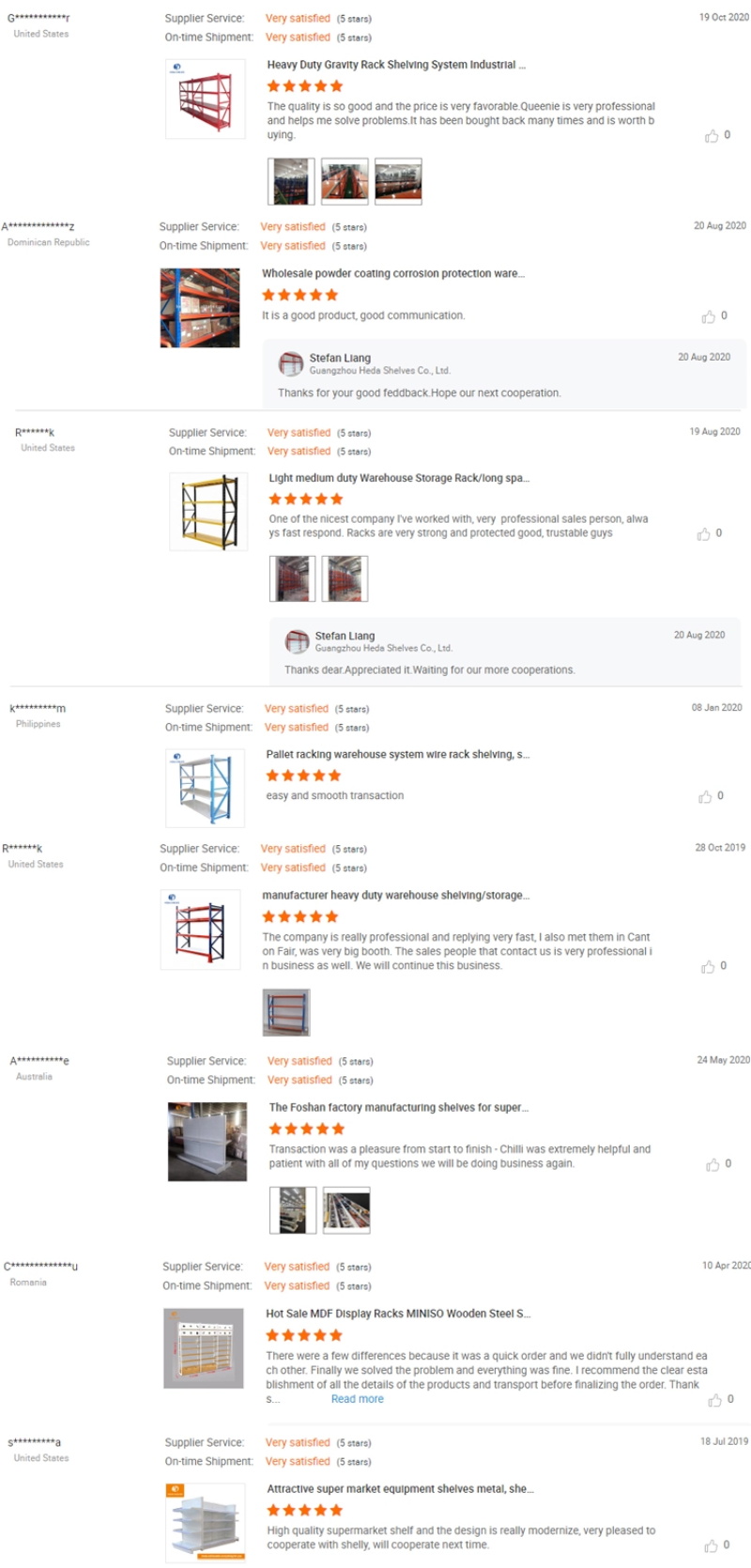 Why Choose Us