Double Deep Pallet Racking
Double deep pallet racking must be used with special forklifts prepared for this type of system, equipped with telescopic forks or with an especially designed pantograph mechanism to correctly access the second pallet.
Description
Video Description
Our Advantages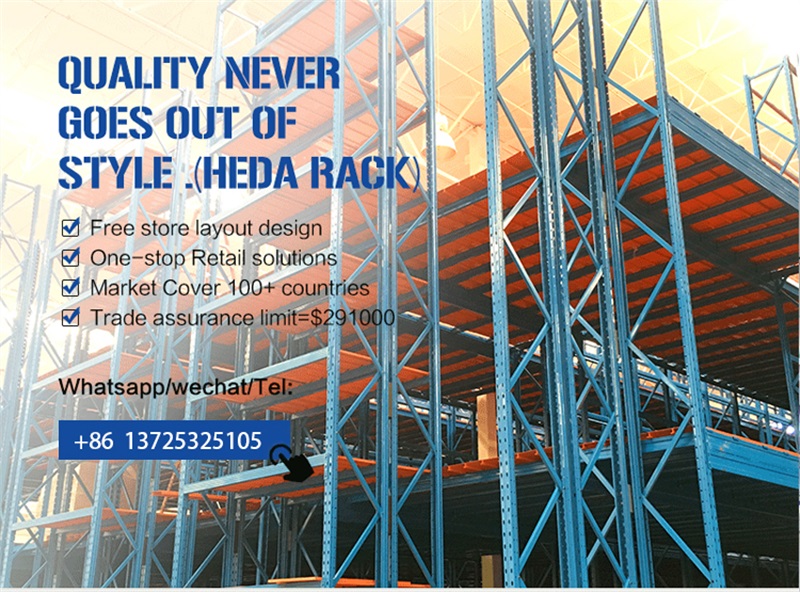 Heavy duty corrosion protection pallet racks storage shelves
NOTE: We are factory direct for sale,The OEM/ODM are available.our product price is more competitive than many other companies.
Here you will receive perfect after-sales service and we also offer the product installation guide video.
Advantages of Double Deep Pallet Racking:
Increase in storage capacity compared to adjustable pallet racking.
Access to the pallets continues to be simple and relatively quick, maintaining 50% immediate accessibility and reasonable rotation of goods.
System with a good use of all the available locations, generally above 80-90%.
Intermediate system between an adjustable pallet or selective racking system and a high-density compact system.
LIFO (Last in, First out) system, where the last pallet deposited on the racking will be the first one to leave.
More efficient system, which eliminates unnecessary aisles and increases the use of available space.
Double deep pallet racking systems adapt to any type of unit load.
As with adjustable pallet racking systems, the assembly and disassembly process and replacement of components is quick and simple.
Saves time and effort in the handling of unit loads, generating fast stock rotation.
The design of double deep pallet racking enables its reconfiguration or extension according to the storage needs that arise.
High level of safety thanks to the variety of accessories that it can incorporate.
The uprights and frames of AR Racking's double deep pallet racking systems are pre-galvanised and include an innovative traceability system.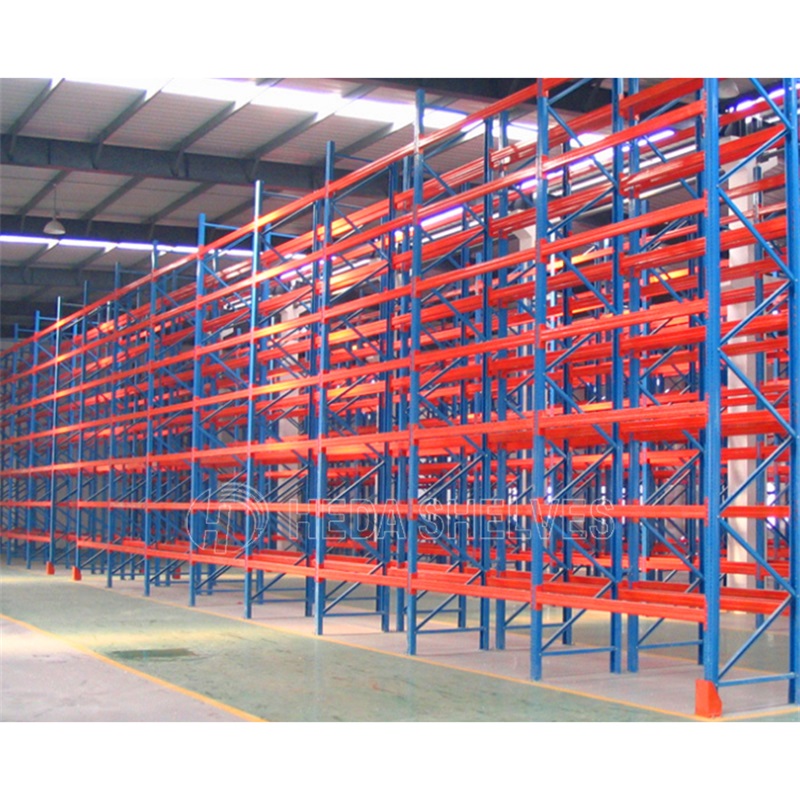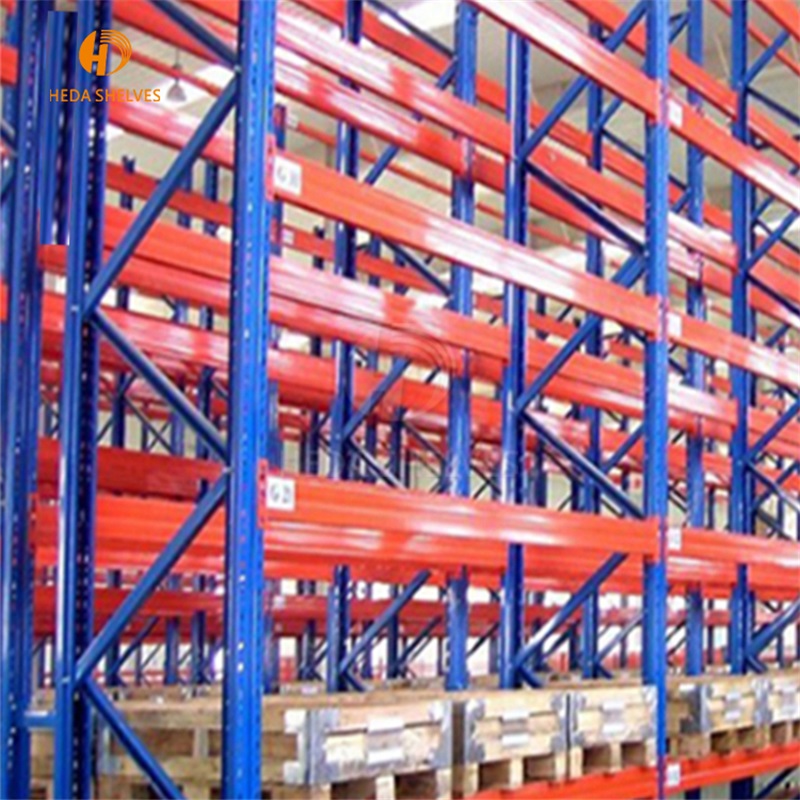 Successful case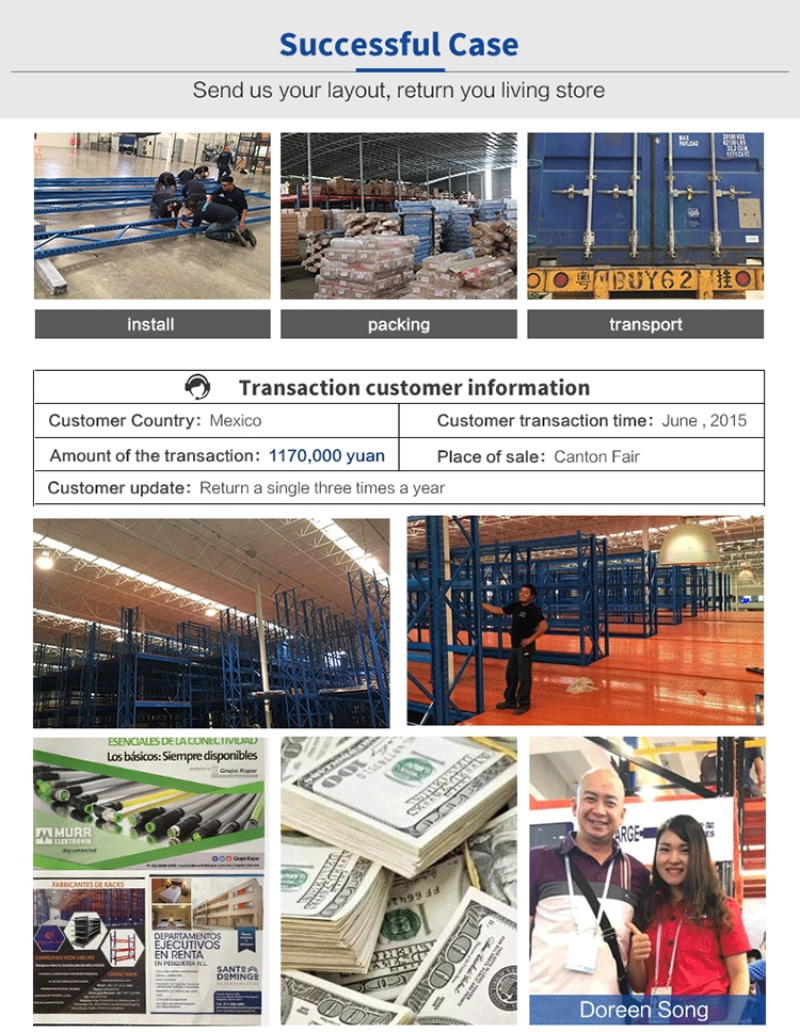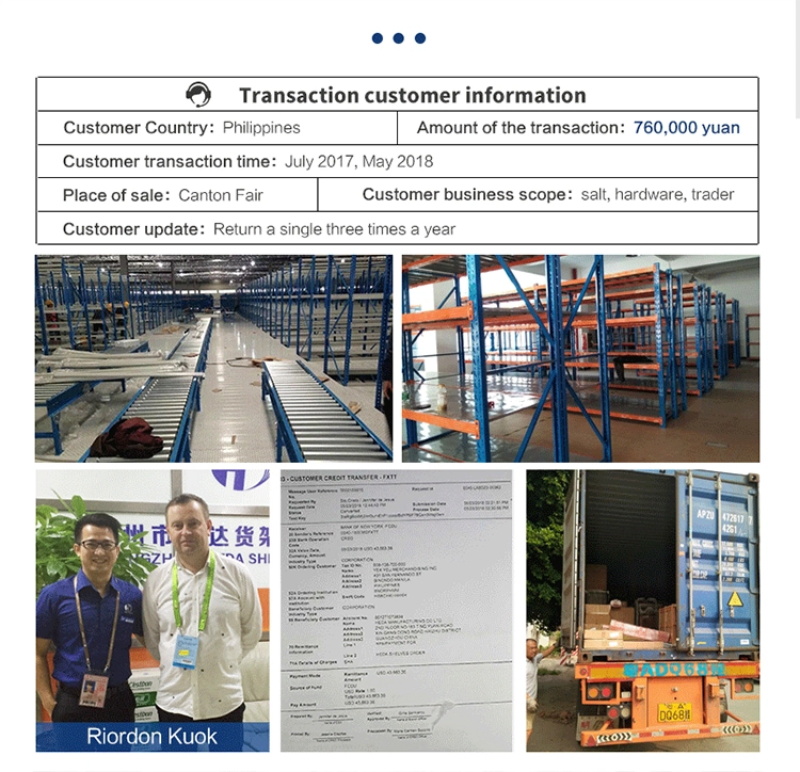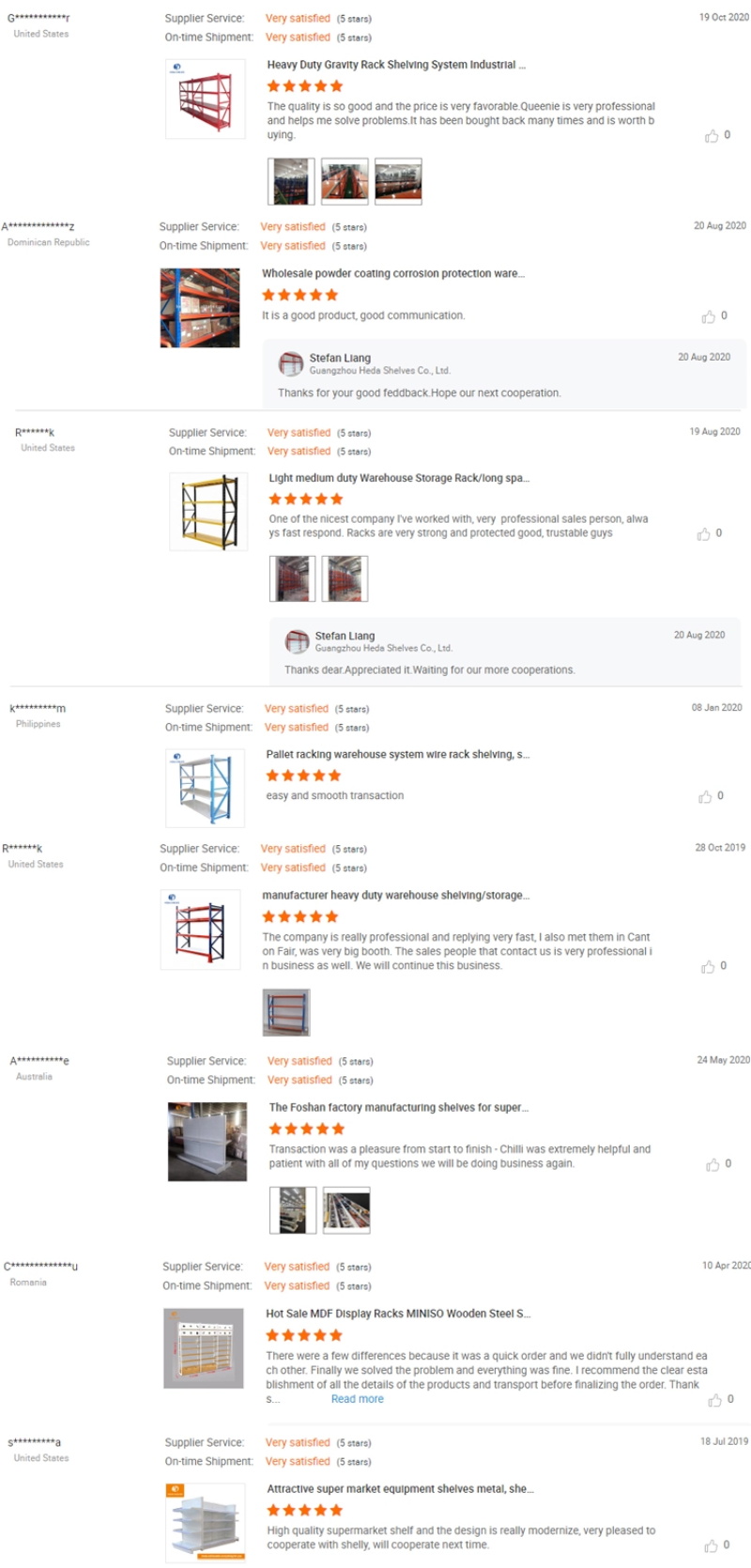 Why Choose Us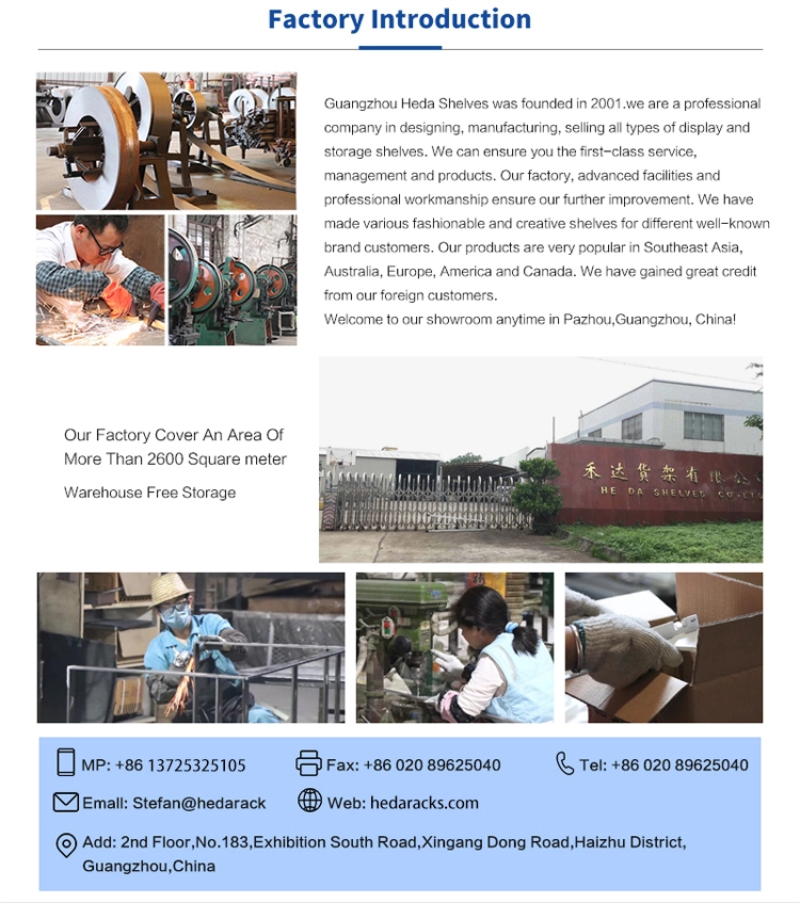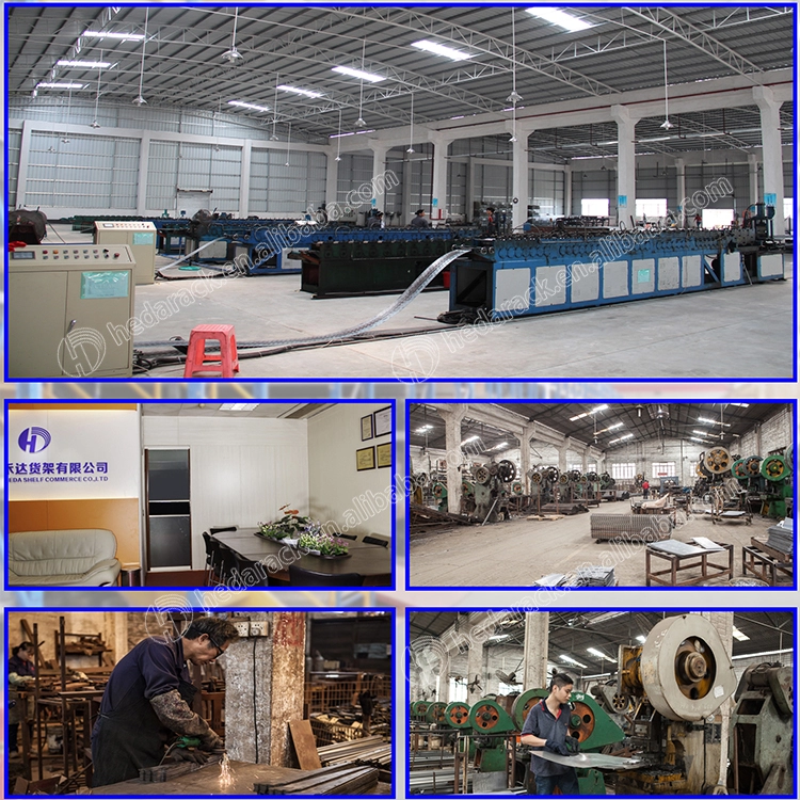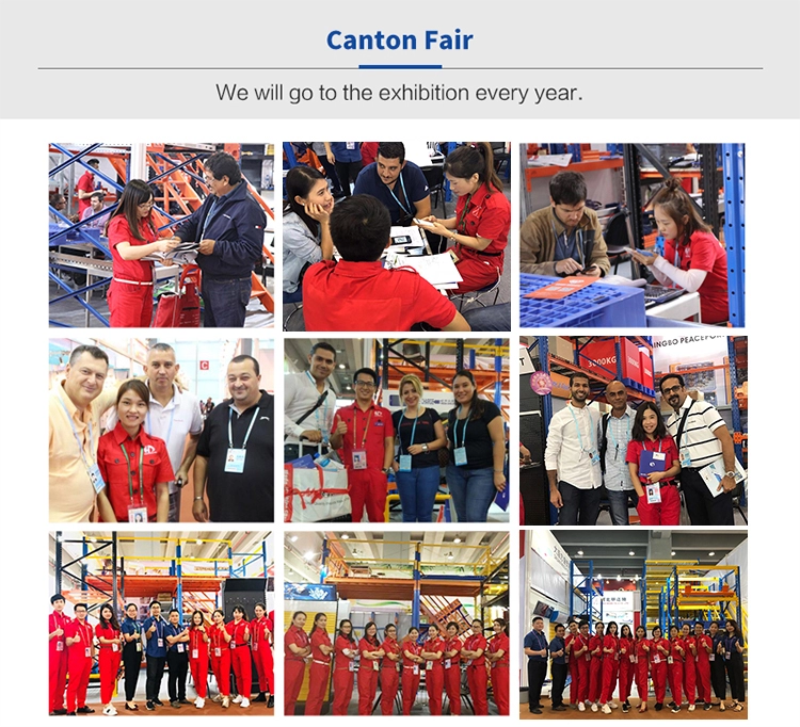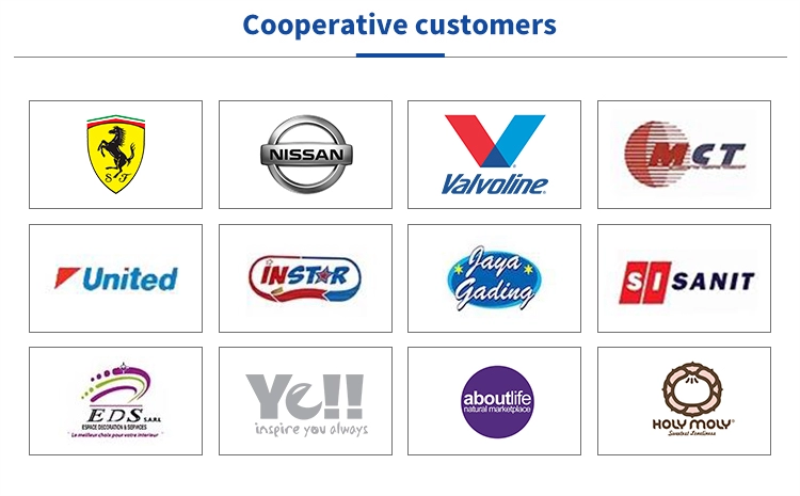 Heda shelves u00a9 All Rights Reserved.