Double Deep Pallet Racking
Double Deep Pallet Racking is a storage system that is halfway between adjustable pallet racking systems and compact storage systems.
Description
Video Description
Our Advantages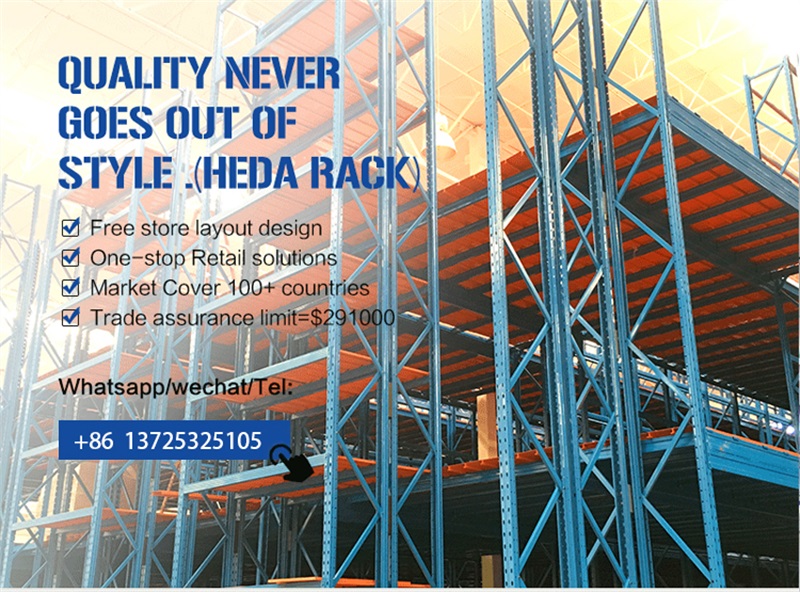 Heavy duty corrosion protection pallet racks storage shelves
NOTE: We are factory direct for sale,The OEM/ODM are available.our product price is more competitive than many other companies.
Here you will receive perfect after-sales service and we also offer the product installation guide video.
Products Description
Double deep pallet racking systems increase the available storage space, by simply storing the pallets at two depths instead of one as with the adjustable pallet racking system.

The 2 pallets are accessed from the same aisle, reducing the number of aisles by half compared to the adjustable pallet racking system.

In short, double deep pallet racking increases warehouse storage density by reducing aisles and increasing storage locations.

As direct access is only available for front unit loads, this double deep system for managing LIFO (Last in, First out) stock is recommended for storing identical or high rotation products, with more than one pallet per reference.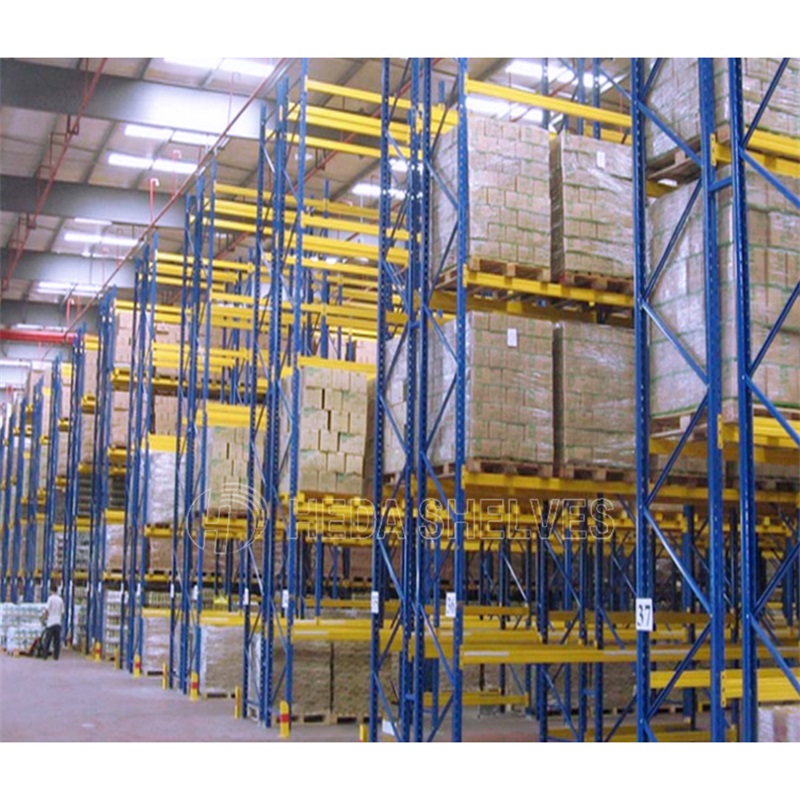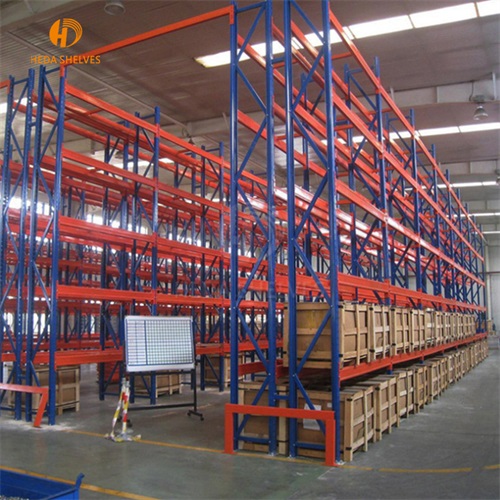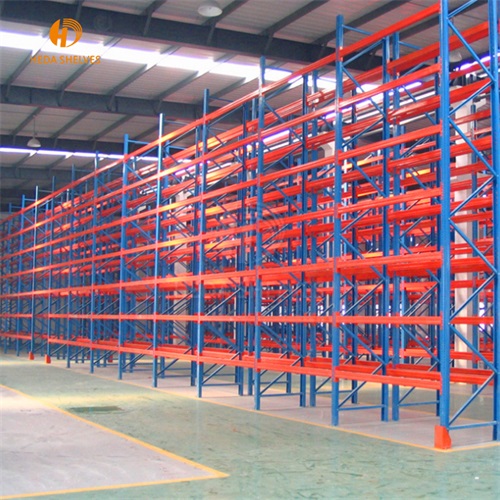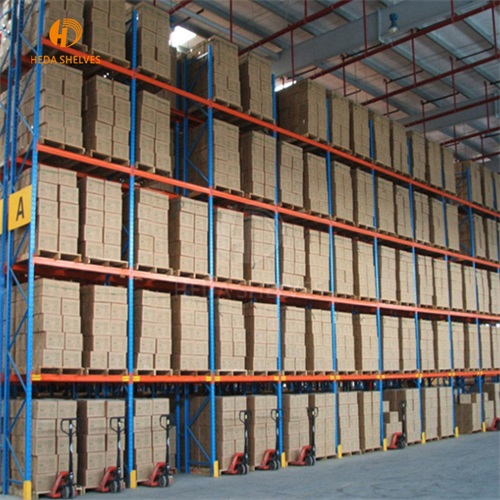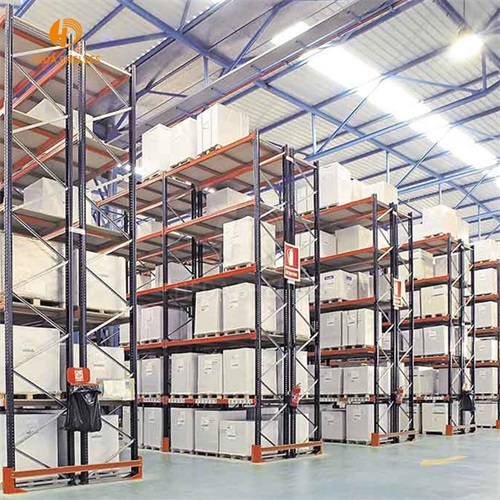 Successful case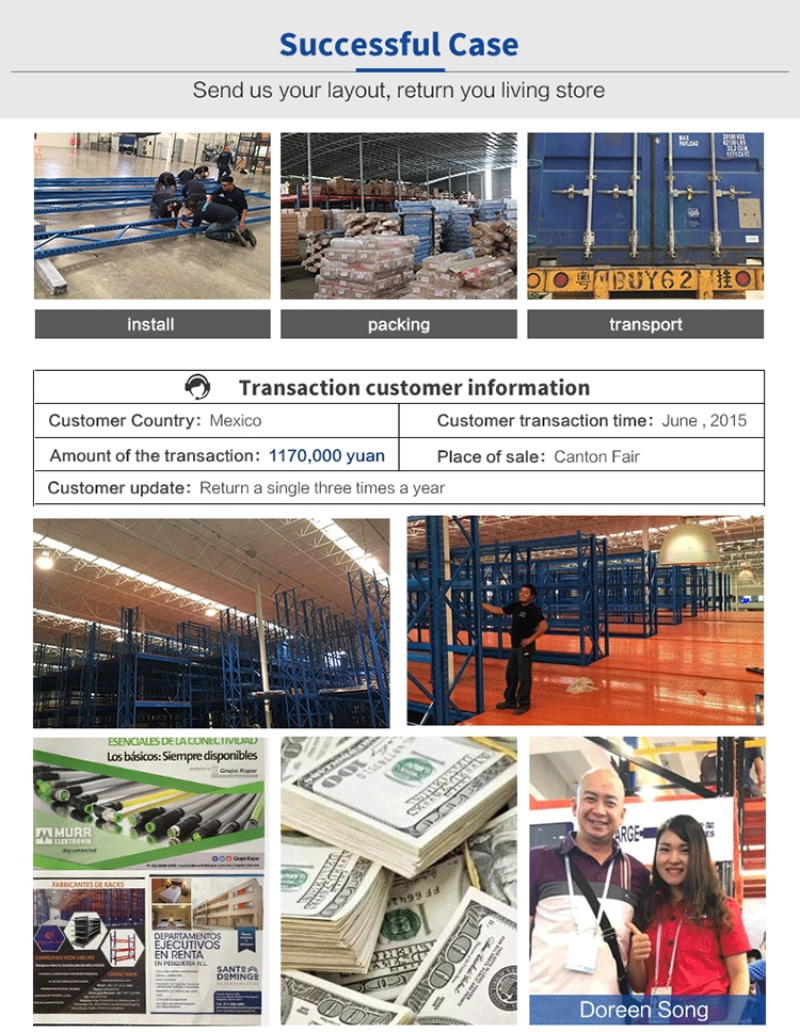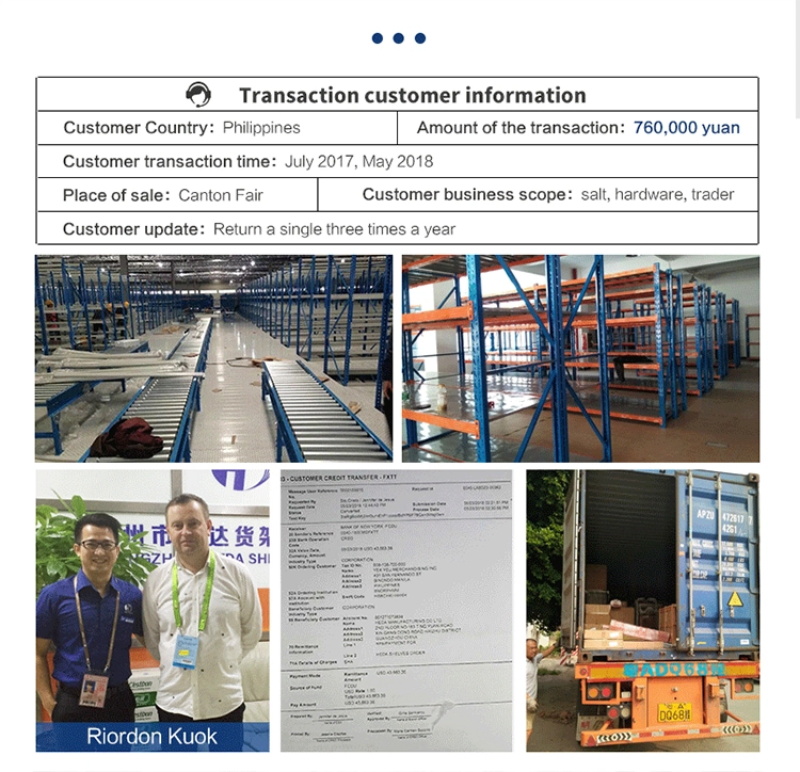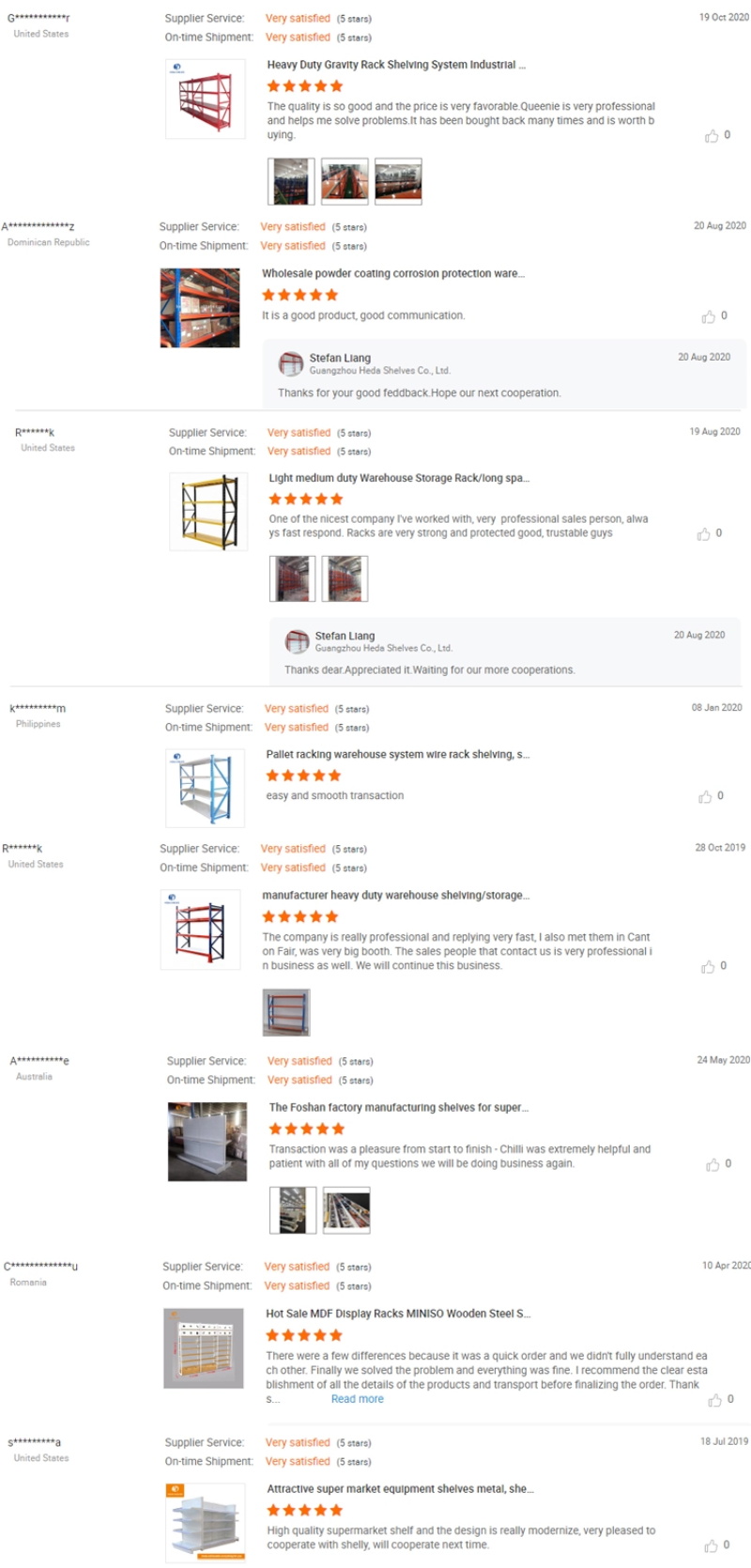 Why Choose Us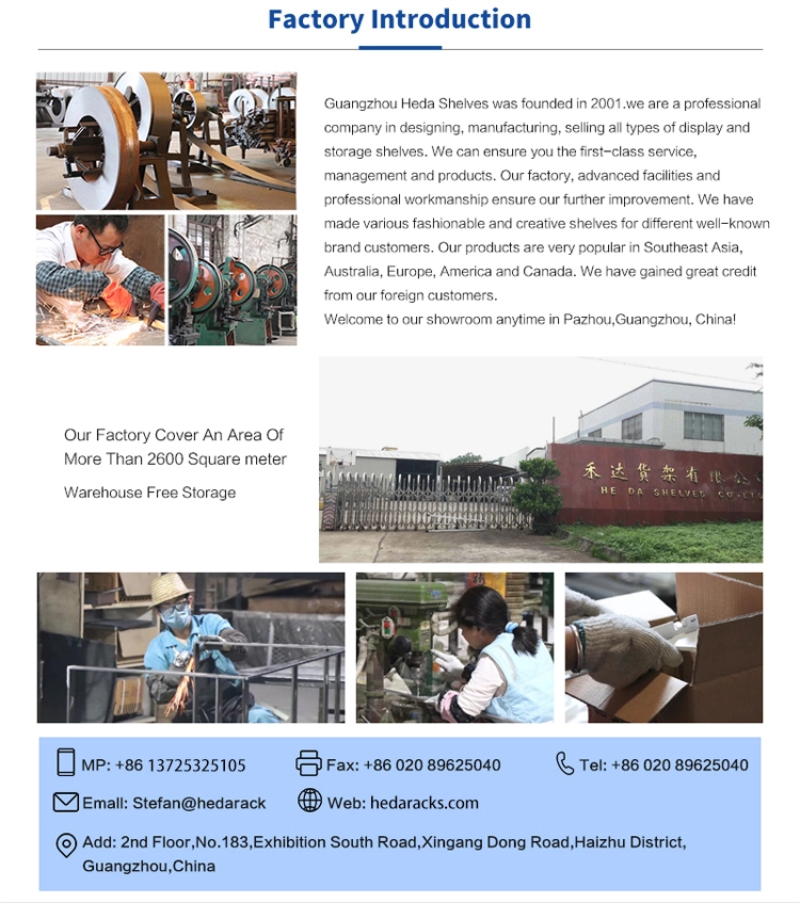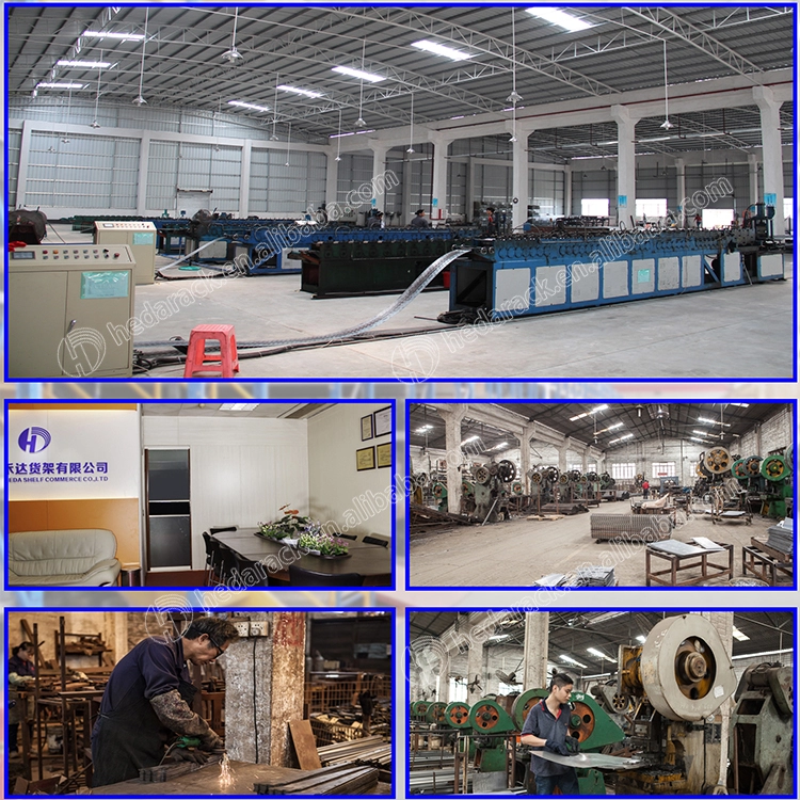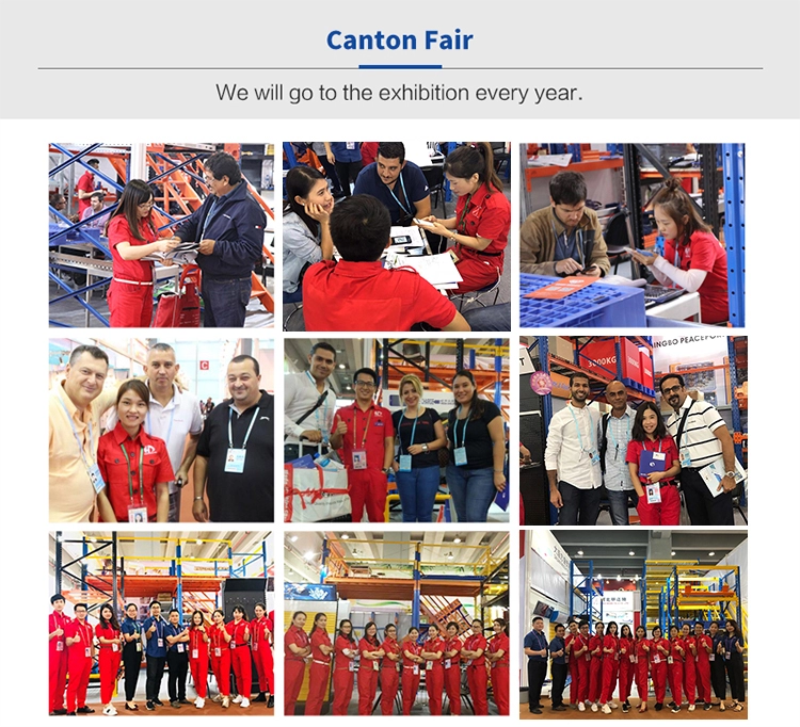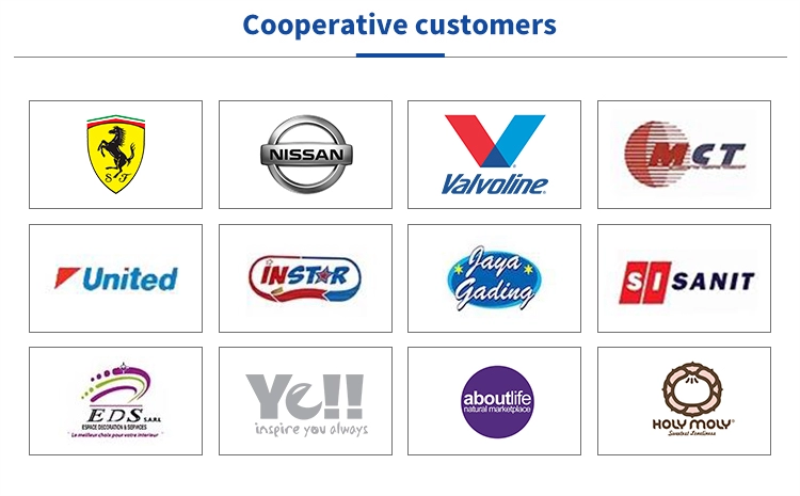 Heda shelves u00a9 All Rights Reserved.